welcome to homepage of cork boston gfc
Welcome to the Cork Boston GFC website. We field men's intermediate and junior teams in the Northeast Division Boston football championships. Our teams feature Boston-based Irish and American born players as well as players from all over Ireland.
Join Our Club
We welcome players from all backgrounds and experience levels.
If you are moving to the USA for the first time then our parish community will be a home from home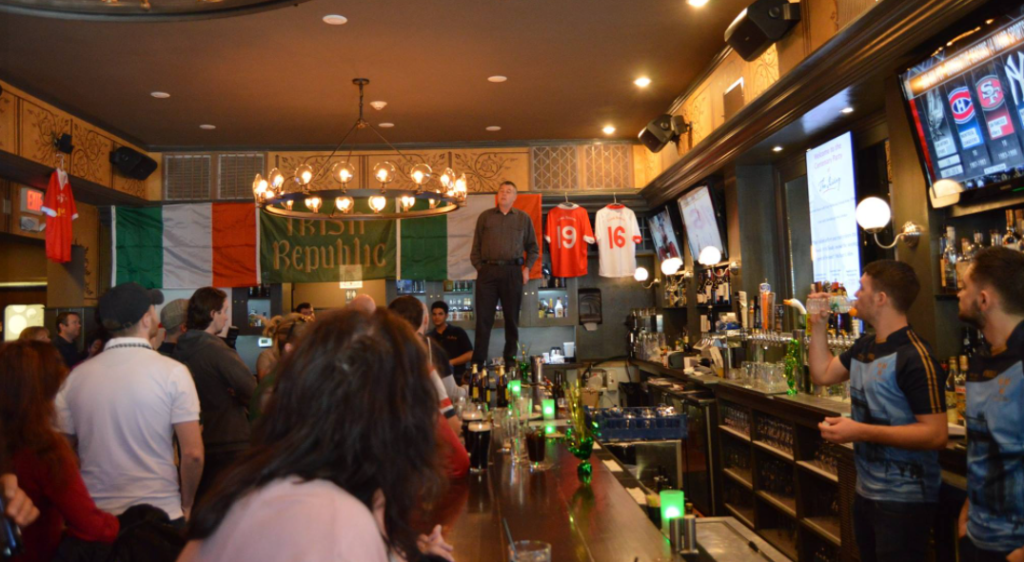 If you are interested in joining us then email us: secretary.corkfootball.northeast.usa@gaa.ie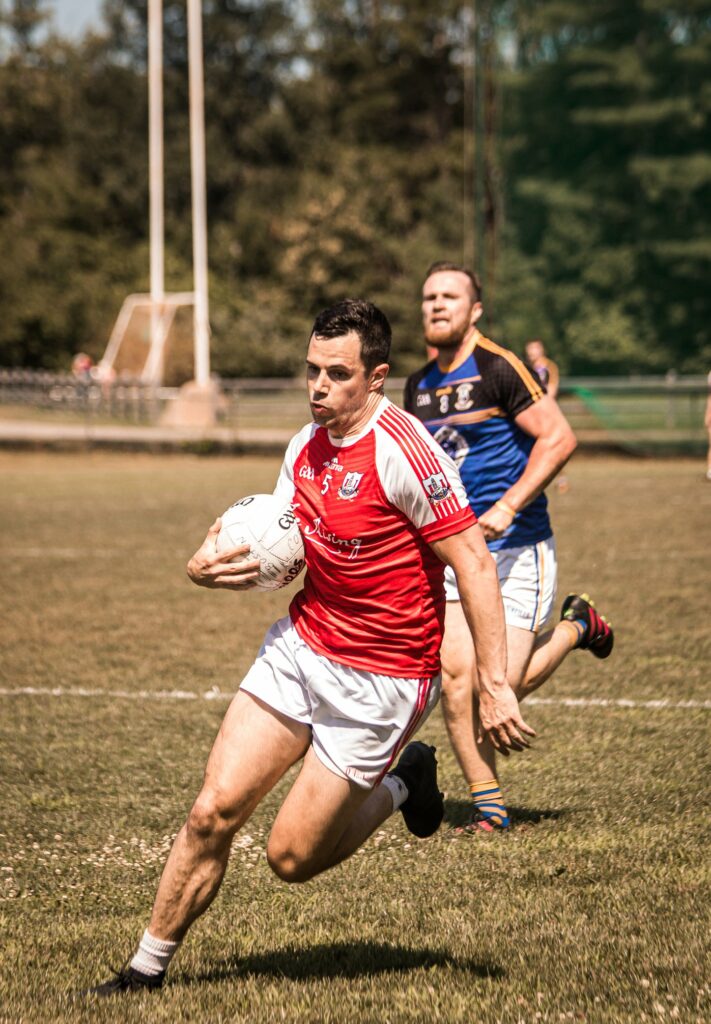 About Cork Boston GFC
One of the oldest GAA clubs in Boston, we field men's football teams in the Boston championships.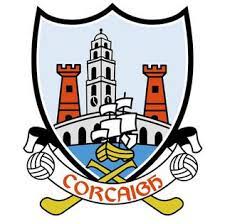 We have enjoyed success in recent years, winning the Junior A championship in 2017 and 2018, and the intermediate championship in 2019. Further back, we have won senior Boston and USGAA championships.  
Training / Practice
In recent seasons we have trained north or west of the city in locations such as Cambridge, Somerville, Medford and Brighton.
We train under floodlights on an astro-turf field after rush-hour traffic around 7 or 8pm.